Connecticut Bail Bond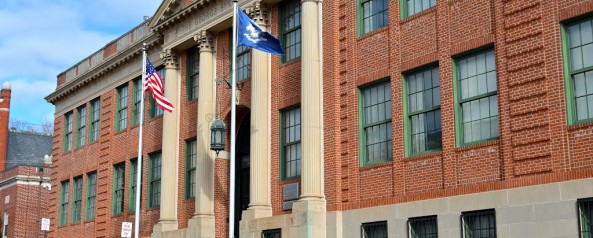 Bail Bonds In Connecticut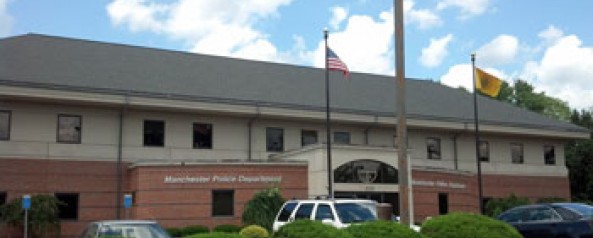 Get your Loved One OUT of Jail Fast!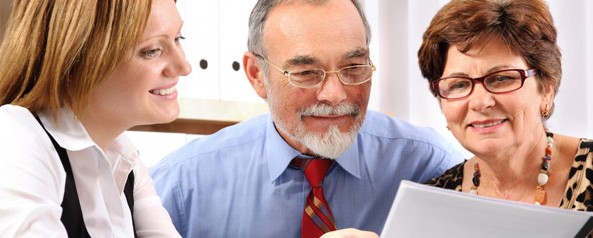 Connecticut Bail Bonds
How Bail Works
Our expertly trained and highly experienced bail bond professionals will work through the Connecticut legal system for you.
Learn More
Our Services
We Provide professional service and expert guidance to get your loved one bonded out of jail fast.
Learn More
Payment Options
911 Bail Bonds offers several convenient ways to pay (cash, check, Visa, MasterCard, American Express and Discover.)
Make Payment
So Glad I Found 911!!!!!!
What a Blessing I have never had any education in how the jail system works before my nightmare. I was SO naive when it came to the process. Then my brother was arrested on an old DUI warrant. I called a ton of bail bondsmen, including AAA and BailCo. Since I didn't own a house to put a lien on, they all hung up on me. I called Griffin at 911 Bail Bonds. He was so attentive to how horrible my situation was. I was allowed to put the very LITTLE I owned as collateral and very little in cash. My fiance was out a few hours later. They never called to harass me about payments (I was only 3 days off with one payment). AMAZING! My best friends in the worst situation of my life.
-Christina J. from Glastonbury, CT
888-776-9296 or
860-707-5521
Proudly Owned & Operated by a Former US Marine