Connecticut Bail Bond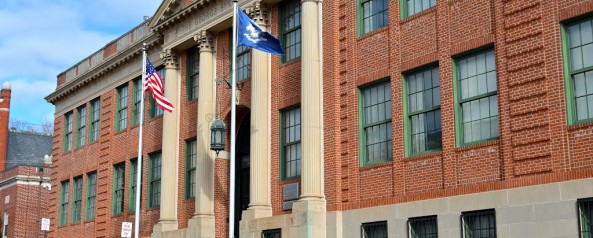 Bail Bonds In Connecticut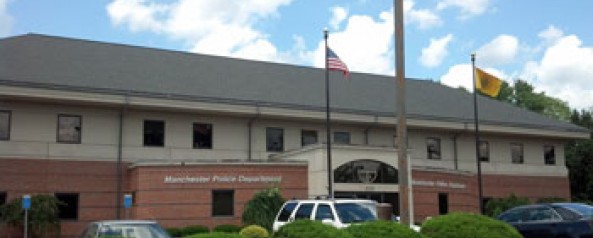 Get your Loved One OUT of Jail Fast!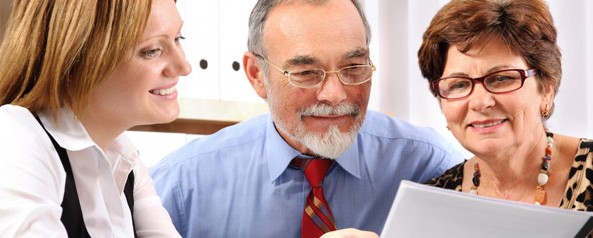 Connecticut Bail Bonds
How Bail Works
Our expertly trained and highly experienced bail bond professionals will work through the Connecticut legal system for you.
Learn More
Our Services
We Provide professional service and expert guidance to get your loved one bonded out of jail fast.
Learn More
Payment Options
911 Bail Bonds offers several convenient ways to pay (cash, check, Visa, MasterCard, American Express and Discover.)
Make Payment
This was the first time I had to bail out anyone…
This was the first time I had to bail out anyone had no idea what to do. I went to Google and found Bobby Bail Bonds first but they treated me shabbily and I felt like the bondsman didn't even want my business. I went across the street to 911 Bail Bonds in CT. I felt very welcome, I was explained every step of the process and felt very comfortable. This experience turned a very bad situation into a pleasant experience.
-Megan K. of Avon, CT
888-776-9296 or
860-707-5521
Proudly Owned & Operated by a Former US Marine