Connecticut Bail Bond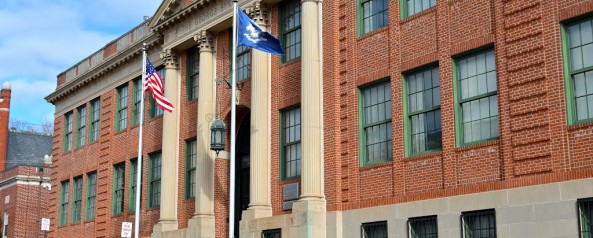 Bail Bonds In Connecticut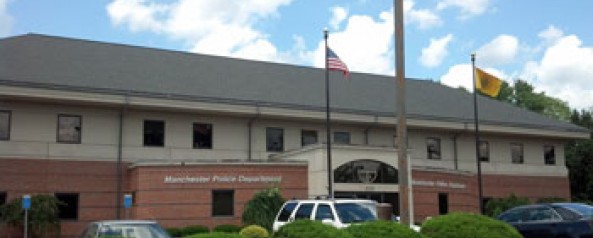 Get your Loved One OUT of Jail Fast!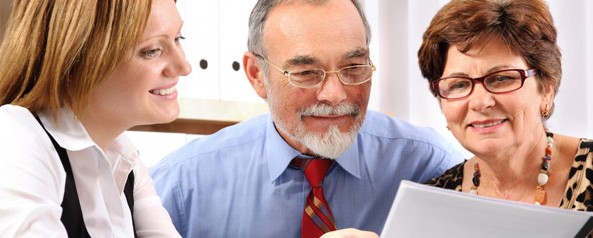 Connecticut Bail Bonds
How Bail Works
Our expertly trained and highly experienced bail bond professionals will work through the Connecticut legal system for you.
Learn More
Our Services
We Provide professional service and expert guidance to get your loved one bonded out of jail fast.
Learn More
Payment Options
911 Bail Bonds offers several convenient ways to pay (cash, check, Visa, MasterCard, American Express and Discover.)
Make Payment
Thank you for providing wonderful service.
The process was explained perfectly and I was happy we stayed in contact until the actual bond was posted.
-Doug J. from Wallingford, CT
888-776-9296 or
860-707-5521
Proudly Owned & Operated by a Former US Marine