24/7 Enfield CT Bail Bonds 860-707-5521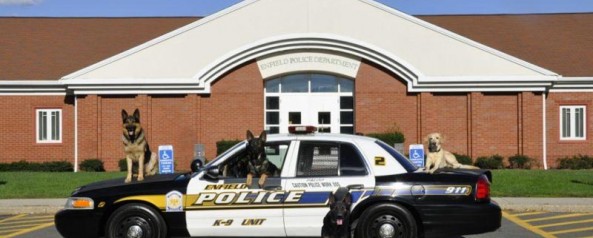 Enfield CT Bail Bondsman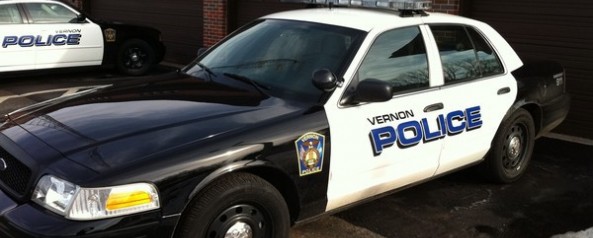 24/7 Enfield CT Bail Bonds 860-707-5521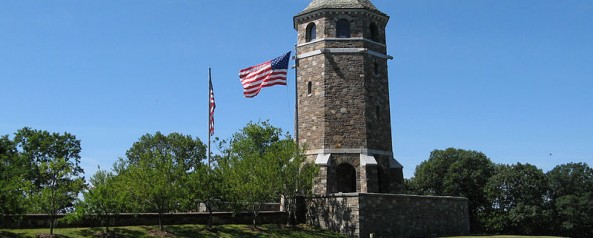 Get your Enfield CT Loved One OUT of Jail Fast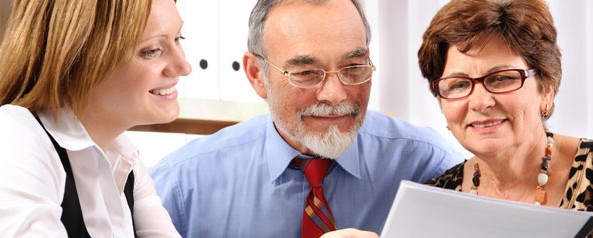 Providing bail bond sevice for the residents Enfield, Connecticut
We are located in Enfield: 860-707-5521
Call us now in Enfield
Enfield CT Bail Bonds
We know Enfield CT Bail Bonds and we use that knowledge to get your loved one out FAST!
We understand that having a loved one in jail can be a very difficult on everyone. That's why our expertly trained and highly experienced Enfield CT Bail Bonds professionals will work through the Enfield Connecticut legal system for you.
With 911 Bail Bonds you're not alone. You've got the Pros in your corner, and no one knows Enfield CT Bail Bonds like we do!
Give us a call today At: 888-776-9296
Like the Enfield 911 Bail Bonds Facebook Page
Enfield Police Department
293 Elm St, Enfield, CT 06082 (860) 763-6400
Enfield Superior Court
111 Phoenix Avenue, Enfield, CT 06082 860 741-3727
Enfield Bail Bonds Questions and Answers
What is a Bail Bondsman in Enfield CT?
A bail bondsman is an individual who is authorized and licensed through the Connecticut Insurance Department to provide bail bonds located directly in Enfield CT.