Vernon CT Bail Bondsman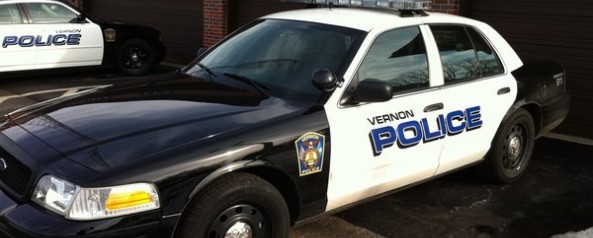 24/7 Vernon CT Bail Bonds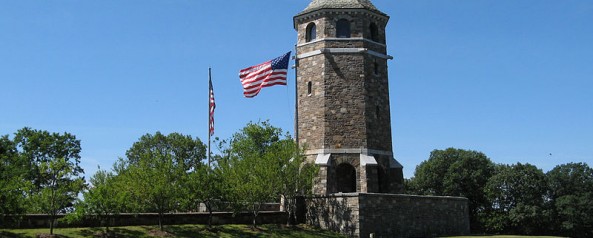 Get your Loved One OUT of Jail Fast Vernon CT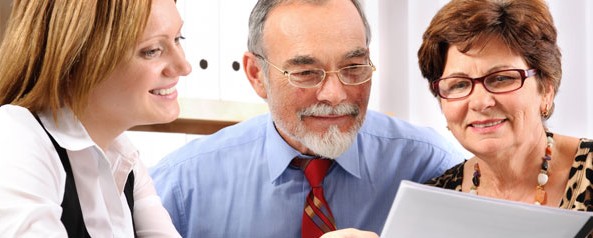 Providing bail bond sevice for the residents Vernon, Connecticut
We are located in Vernon: 860-707-5521
Call us now in Vernon
Vernon CT Bail Bonds
We know Vernon CT Bail Bonds and we use that knowledge to get your loved one out FAST!
We understand that having a loved one in jail can be a very difficult on everyone. That's why our expertly trained and highly experienced Vernon CT Bail Bonds professionals will work through the Vernon Connecticut legal system for you.
With 911 Bail Bonds you're not alone. You've got the Pros in your corner, and no one knows Vernon CT Bail Bonds like we do!
Give us a call today At: 888-776-9296
Like the Vernon 911 Bail Bonds Facebook Page
Vernon Police Department
725 Hartford Turnpike, Vernon, CT 06066 (860) 872-9126
Rockville Court
20 Park Street, Rockville, CT 860-870-3200
CT State Police TROOP C
1320 Tolland Stage, Tolland, CT 06084 (860) 896-3200
Vernon Bail Bonds Questions and Answers
Who is the Bail Commissioner in Avon CT ?
The Bail Commissioner is a state-appointed person who may set the amount of bond for persons detained at a police station prior to arraignment in court, and who recommends to the court the amount of bond that should be set for the defendant on each criminal case.
What is a Bail Bondsman in Vernon CT?
A bail bondsman is an individual who is authorized and licensed through the Connecticut Insurance Department to provide bail bonds.
What's a Bail Bond in Avon CT ?
Money or property given to the court for the temporary release of a defendant, to ensure that the defendant will return to court. There are two kinds of bail bonds. Non-financial bonds: Non-surety bail bonds where the defendant's signature alone guarantees the amount of bail and the defendant is not required to post any property or seek the services of a professional bail bondsmen. Known as a Promise to appear or PTA. Surety bond: The court requires cash, real estate or a professional bail bondpersons signature before releasing the defendant back into the community.